Southgate Subdivision – Market Update
August 2018 (Garner, NC 27529)
Southgate in Garner is a mature large lot subdivision in S. Garner in Johnston county made of up primarily of starter homes which were built in the late 1990's. Although there are a few larger homes, the average size of the nearly 200 homes are 1330 square feet in a ranch design with modern open flow plans. These designs make the homes in Southgate particularly appealing to a large swath of potential home buyers who may not have a need for a large home but prefer a larger lot without a homeowner's association, although there are some deed restrictions.
That said, there really haven't been many sales in the past few years, which I suspect is due to what makes Southgate so appealing to begin with; smaller homes on large lots which is the opposite of what we are seeing across Johnston County lately. By contract, most new homes being built are large, very large, and they are on much smaller lots. In cases where they developers have been able to tap into county sewer they are even less than ¼ acre. In case where they must use individual septic, the lots are still only ½ acre.
Southgate Market Statistics August 2018
All that to say, even though sales in Southgate have been sparse, only 3 year to date, and only 11 in all of 2017, those who have sold have enjoyed 10 and 20% year over year gains respectively, outpacing not only Garner but also Johnston County. If you're selling a home in Southgate and your home is priced for its condition, you should be able to expect to sell it very quickly, and by quickly, I mean less than a week, and you should be able to expect to receive at least asking price, if not above asking price. In most cases sellers have been getting up to 8% OVER their original asking price which tells me that the agents have been pricing the listings far too low to begin with.
Here's a few helpful links that you can check out that will provide a visualization. At the end of the day, the condition of your house will make all the difference in what you can expect to receive for it when it's time for you to sell. Let me know if you would like a complimentary market analysis of your home.
Median Days on Market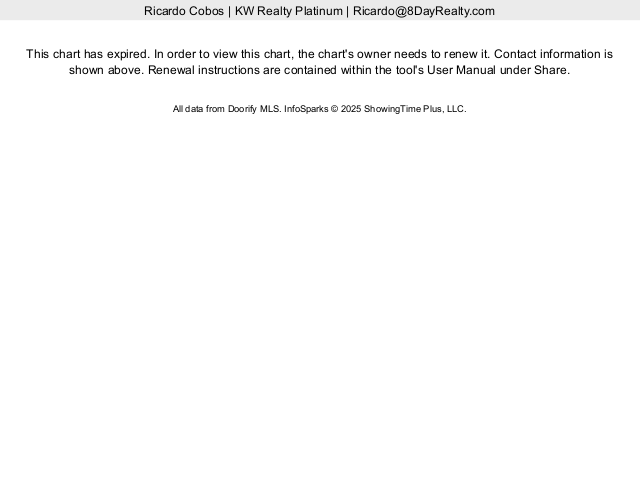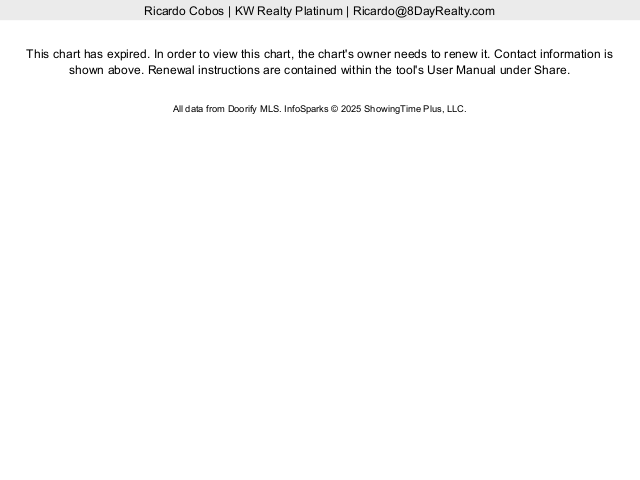 Average Sales Price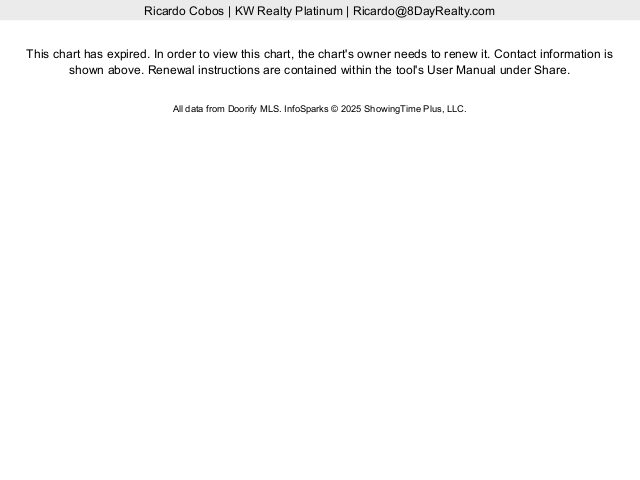 Median Days on Market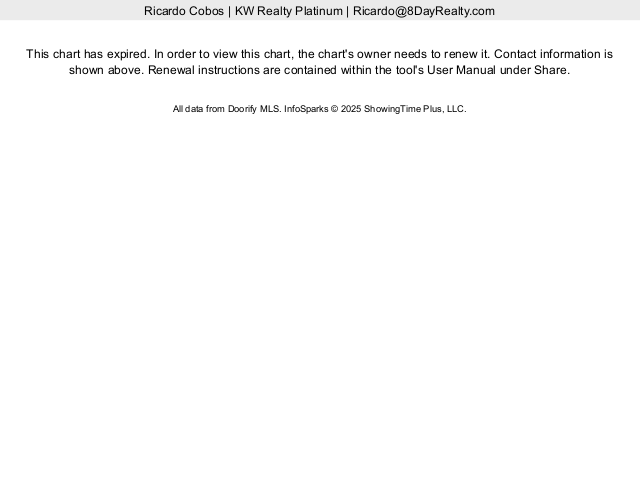 Median Percent of Original List Price
Sources
Median Days on Market https://tmls.stats.10kresearch.com/infoserv/s-v1/PTO7-PxO
Median Sales Price https://tmls.stats.10kresearch.com/infoserv/s-v1/PTOZ-D71
Average Sales Price https://tmls.stats.10kresearch.com/infoserv/s-v1/PTOF-VAw
Median Days on Market https://tmls.stats.10kresearch.com/infoserv/s-v1/PTOR-rsF
Median Percent of Original List Price https://tmls.stats.10kresearch.com/infoserv/s-v1/PTOy-QtE